February 2021
HEINZMANN welcomes Mr. Robert Virchow.
HEINZMANN are pleased to announce that Mr. Robert Virchow has taken up his position as "Head of Business Unit Gas Engines" at the HEINZMANN Headquarters in Schönau, Germany on 1 February.
To take into account the growing demand for gas engines and their components, HEINZMANN bundles all activities in the future in the "Business Unit Gas Engines".
Due to his excellent gas engine market knowledge, his network and absolute customer orientation, Robert Virchow will strongly promote the growth of HEINZMANN in the gas engine management section. He states that his primary goal is to take up the needs of his customers for increased engine efficiency and significantly reduced emissions and to implement them in the best possible way.
Contact data Robert Virchow: This email address is being protected from spambots. You need JavaScript enabled to view it. | Mobile: +49 1761 8208 153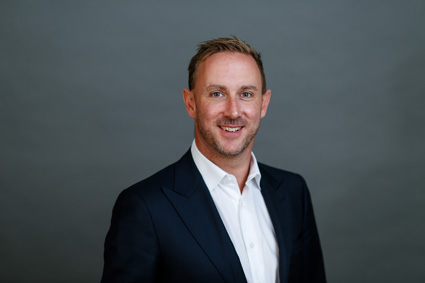 Portrait Robert Virchow
(Source: Heinzmann GmbH & Co. KG; February 2021)

Contact and press requests: This email address is being protected from spambots. You need JavaScript enabled to view it.